Import of cars from USA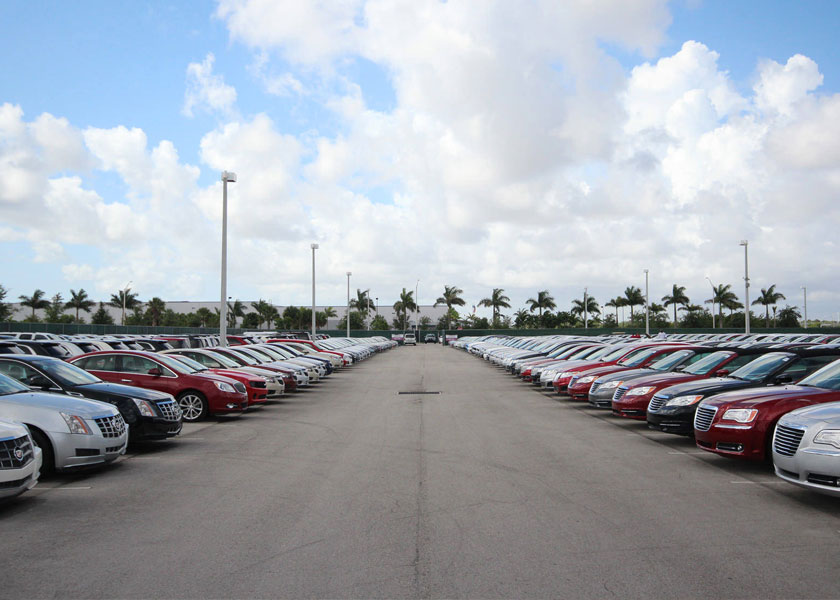 Harmonia Todorovi has many years of experience in importing cars from USA. For our clients we offer import of cars, boats, motors and other vehicles after pre-order.
The cars are checked in Carfax and have 100 point diagnostic. You can search for vehicles at web sites like www.cars.com and www.autotrader.com at a distance of no more than 100 miles from ZIP Code 27560.
The cars are mostly available from the North Carolina territory, which is a state with a relatively moderate climate.
Our team offers honesty, individual attitude to customers and proven low fees.
We work with pre-order and 50% prepayment of the car's value. Transport from America to Bulgaria takes about 40 days.
For more information and queries use phone numbers 0896372788 or 0893003133 and email harmonysecondhand@yahoo.com