Shumen
Bulgaria
Central office and warehouse
2 Stroitel Str.
Shumen 9700
Bulgaria
Cell: 0899-53-1199
Cell: 0894-65-5969
contact@harmonycorporation.com
harmonycorporation@yahoo.com
Skype: harmonyoffice01
See on the map >


The best products for the best price
Harmony Corporation is a direct importer of second hand clothing from Scandinavia. We offer the best quality clothing for the best price. Our highly professional staff sorts the clothing by quality and season and packs them into 20 kg bags for wholesale.
Sport Pans 2 - 50 kg - 0.50 €/kg.
Hoodies 2 - 50 kg - 0.50 €/kg.
Extra Winter - 5.00 €/kg.
Winter Mix 1 - 2.00 €/kg.
Winter Mix 2 - 1.00 €/kg.
Winter shoes 1 - 2.50 €/kg.
Workers uniforms 80 kg. - 0.50 €/kg.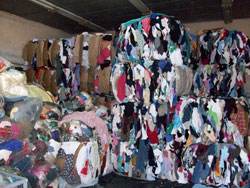 Import and Processing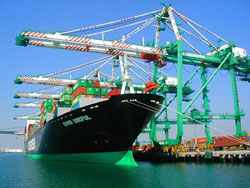 We import our clothing from Scandinavia. They have been disinfected and baled as credential or summer and winter institutional. When we get the clothes to our warehouse in Shumen we sort them by quality, season, and material. Some clothes are washed in professional washers before been packed. For our customer's convenience, we pack our products in 20 у.с.а bags.